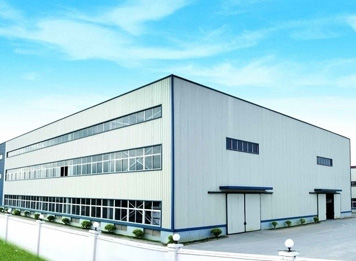 Fulan Optics Machine Co., Ltd. located at Nanjing, the capital city of Jiangsu Province in the east of China, is a professional in manufacturing company. It is also officially registered as Sunrise International Trade Co., Ltd. to provide multi-forms of services at our clients' requests.

Fulan has entered into optics / electronic industry since 1987, and has been specializing in manufacturing precision optics machine, electronic material machine,ophthalmic lens machine, optical equipment and optical instrument etc.

For the passed over 20 years, Fulan Optics Machine or Sunrise International has been aiming to manufacture and provide best products and services to our clients in the optics industry, and has established its name and reputation worldwide.

We look forward to any of your inquiries for whatever products you need. We also welcome the inquiries for the products that are not listed or displayed in this website.